Discover the Powerful, Versatile, and Accurate Clinical Documentation Tool that's Transforming Canadian Medicine
Dragon® Medical One Gives Canadian Physicians Access to Greater Productivity and More Free Time


Why Dragon Medical One?
Cloud-based, user-friendly, and customizable to meet the needs of busy medical professionals from British Columbia to Nova Scotia, Dragon Medical One is the ultimate clinical documentation solution. Mobile-friendly, cloud-based, and optimized for ease of use, Dragon Medical One breaks users free of their workstation keyboards to speed documentation production by up to 45% while increasing capture of relevant content by up to 20%.
The result? Less time wasted on data entry and other low value tasks, more free time for physicians, and a better care experience for both patients and practitioners.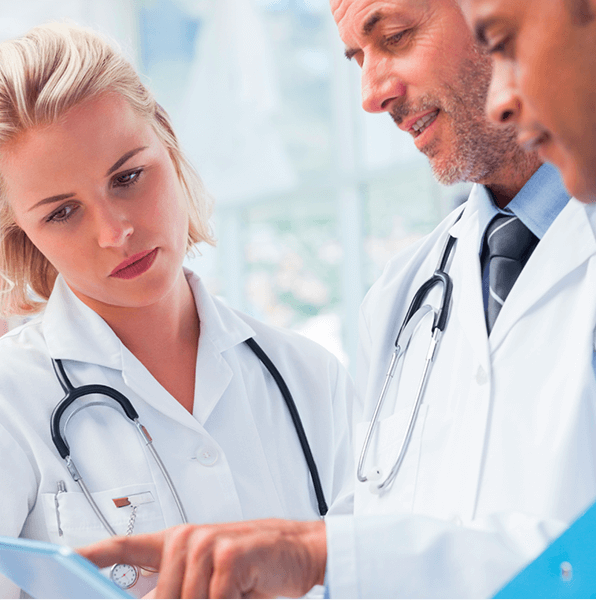 Say Goodbye to Wasted Time & Burnout
Dragon Medical One – the leading dictation and speech recognition software solution for clinicians in the United States – is now available to Canadian Physicians.
Minimum Headaches, Maximum Productivity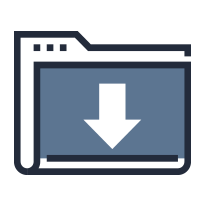 Digital Deployment
Skip the wait, and the box. Download, install, and get working in Microsoft Windows or your iOS or Android mobile device in just minutes.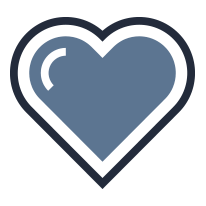 Versatility
Place speech-recognized text into any clinical or non-clinical Windows-based application, including the Microsoft Office® Suite, and EHRs.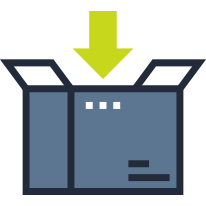 Automatic Updates
Work with confidence knowing you always have access to the latest security and performance updates.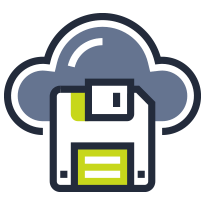 Cloud-Based Convenience
Easy single-voice profiles travel across applications and devices for smooth, consistent performance.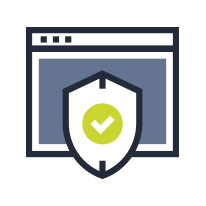 Secure, Scalable Reliability
Redundant servers offer 99% uptime and scale with demand. Industry-leading 256-bit encryption protects speech data and patient information.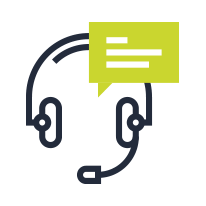 No Per-Device Limits:
Clinicians can focus on quality patient care and the unique patient story rather than usage limits.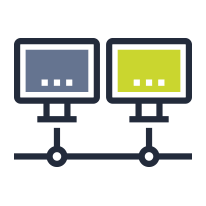 Reduced IT Footprint
Digital delivery reduces hardware, software, and infrastructure demand. User-friendly installation and streamlined performance minimize support needs.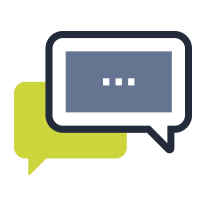 Automatic Accent Detection
Artificial intelligence automatically detects regional accents for precise and complete documentation, from St. John's to Whitehorse—and everywhere in between.
Join 1700+ Medical Facilities Already Relying on Dragon Medical One
Thousands of clicks eliminated. Hundreds of hours saved. Switching to Dragon Medical One adds much-needed free time to even the most demanding schedules, fighting burnout while still preserving the quality of patient care.
At last, Canadian Physicians can enjoy the same limitless productivity, mobile-friendly versatility, and time-saving convenience physicians in the United States have enjoyed for years.
Click or call 866-554-8877 to schedule a free demonstration.