Product Description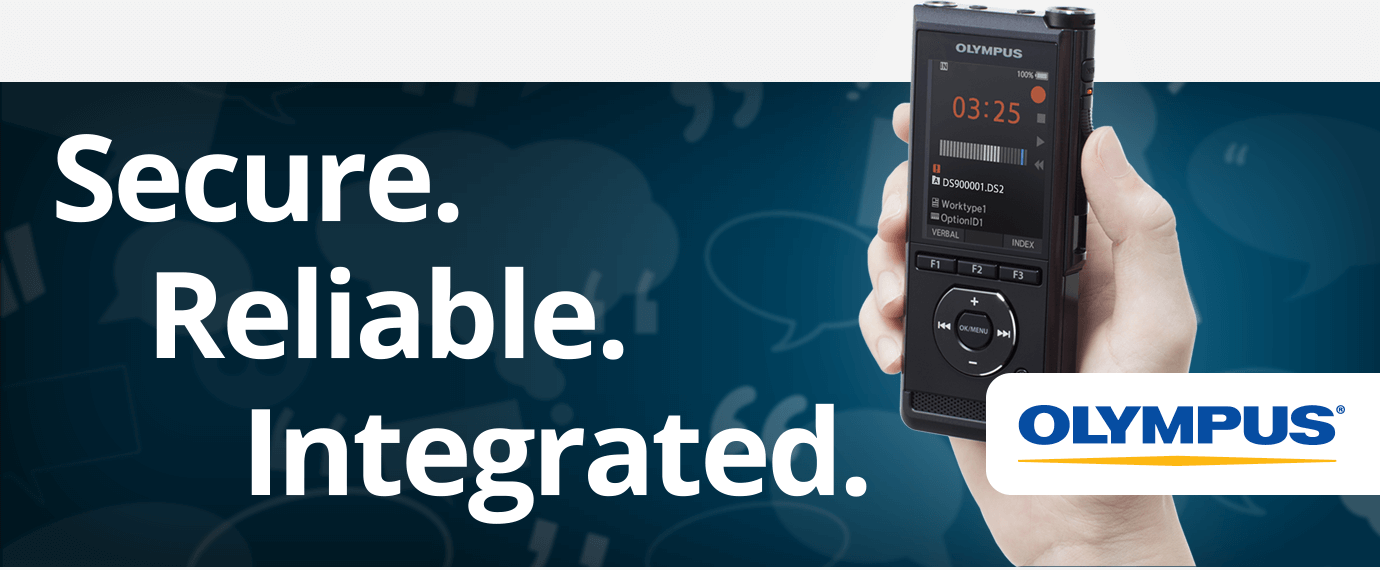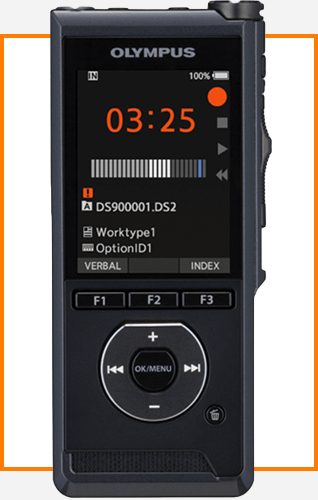 Setting the Standard in Portable Audio Recording
THE DS-9500
Designed to simplify your workflow and increase dictation management efficiency.
This enables professionals to dictate reliably, with automatic emailing or transfer of recordings within the office by just docking the recorder in the included cradle.

Developed for professionals who require secure, reliable, flexible products that are simple and intuitive to use.
The improved controls on the DS-9000, color LCD screen, security, and studio quality recording mark a new industry standard in professional dictation.
The built-in motion sensor allows the user to wake up the device by picking it up to immediately start recording. Additionally, the Olympus VCVA technology automatically tracks pauses in a speaker's dictation in order to save time, power, and recording space. These features are easily customized and allow 15 different sensitivity levels, providing intuitive usage and power saving options for every user.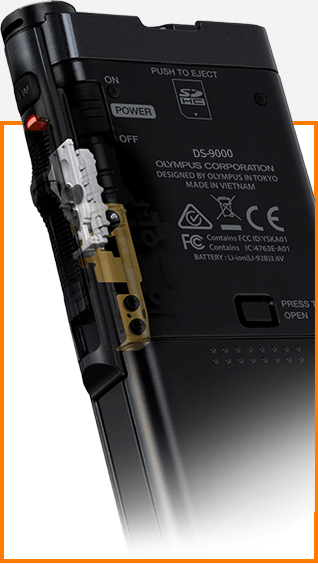 FEATURES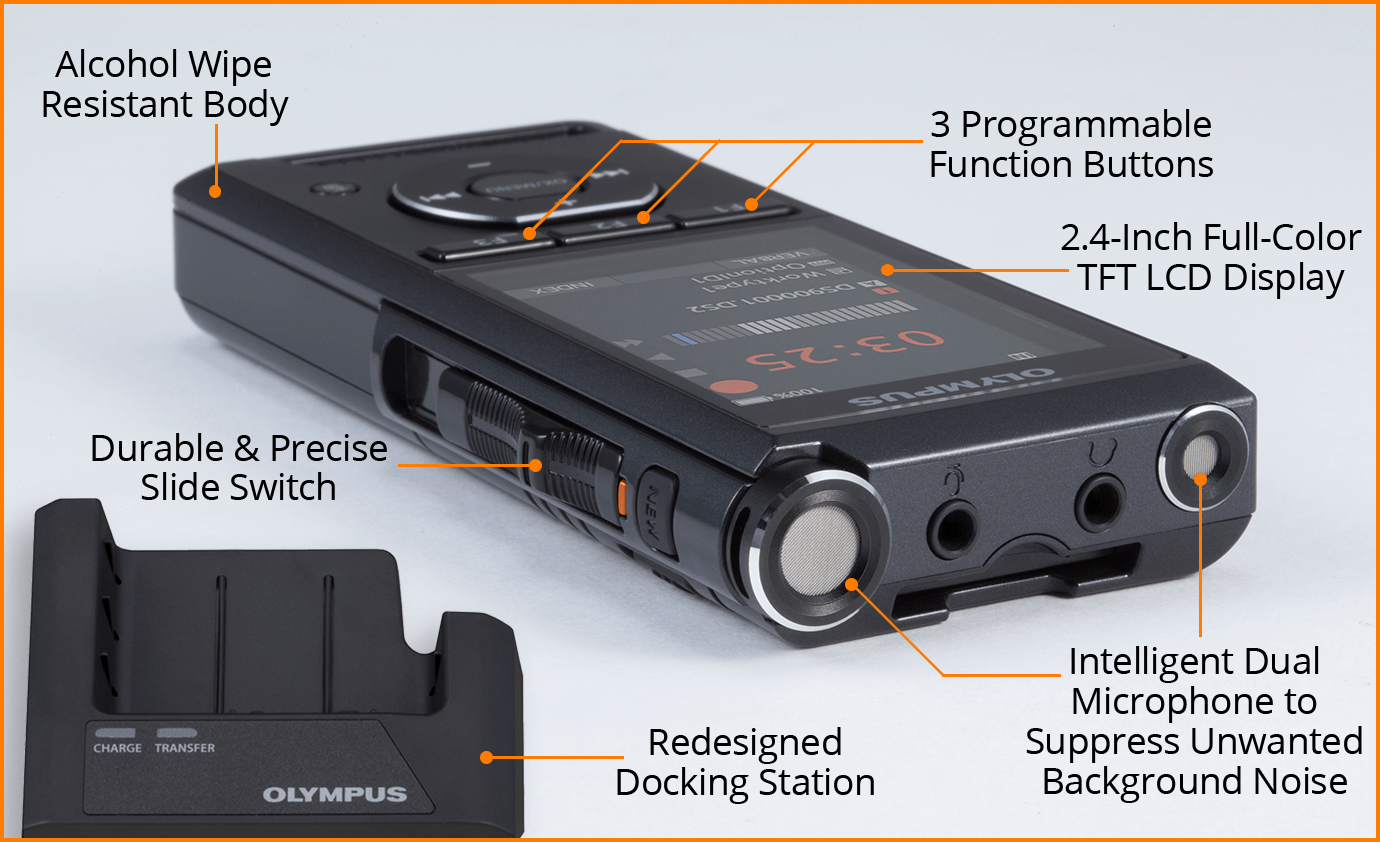 The DS-9000 offers enhanced security with device password protection and real-time 256-bit file encryption. The Dual Memory Card Slots support both SD and MicroSD cards via separate slots, allowing for expansion up to 32 GB of total memory.
Call us today for a FREE demonstration.
866-554-8877